WORK EXPERIENCE
CAD Design Intern

Disney Parks Live Entertainment
Spring 2020
Supporting projects for Walt Disney World Resort, Disney Cruise Line, Disneyland Paris Resort, and more in coordination with disciplines across DPLE, Walt Disney Imagineering, and Reedy Creek
- Modeling and Assembly
- Design Documentation
- 3D Scanning (Faro Focus 360 Laser Scanner)
- Previsualization
Concept Design Intern

BRC Imagination Arts
Summer 2020
Supporting the concept development process for a Presidential Library and a brand home
- 3D Model Library Building (Revit)
- Develop Concept Pitch Deck
- Image Sourcing

Concept Illustrator

Themed Entertainment Creative Workshop Series
Summer 2020
A collaborative multi-disciplinary, accelerated workshop series creating an attraction pitch deck
- Concept Design and Development
- Final Illustrations
- Sketching and Storyboarding
- Master Planning

Designer, Illustrator
Freelance, Arielle Spencer Design
Hosted on Slice Creative Network
2020 - present
- Concept Design and Development
- Concept Illustrations
- 3D Modeling
- Drafting

Clients Include:
- Tavistock Restaurants
- Brian Morrow Productions
- Alain Hirsch Construction Corp.

Marketing Team Lead, Cal Central Office Hours Project

University of California, Berkeley
2017
Student-run campus engagement project to help navigate the new student central system
- Initial Project Development
- Developed Marketing Strategies
- Logo and Flyer Design
- Organized Weekly Office Hours

Student Analyst, Student Information Systems (SIS) Project

University of California, Berkeley
2016 - 2017
SIS Project created and implemented new centralized campus-wide student planning application
- Charted plans of study for all 122 undergraduate majors at UC Berkeley
- Compiled and Organized Requirements
- Created Training Materials
- Managed Scheduling
- Managed Data

Designer, Owner
Sweetheart Cakes and Treats
2009 - present
Custom-designed cakes and baked goods for special events
Ella's Sweetheart Signs, Etsy
2016 - 2020
Custom-designed laser cut signs and keychains
- Creative design
- Management
- Sales
- Production

Summer Undergraduate Researcher
- Alcohol Research Center, Medical University of South Carolina​
2015
- Memory Lab, University of California, Irvine​
2014
Research Assistant, Department of Clinical Psychology

University of California, Berkeley
2015 - 2016
- Dr. Sheri Johnson Lab
- Dr. Matthew Walker Sleep Lab
---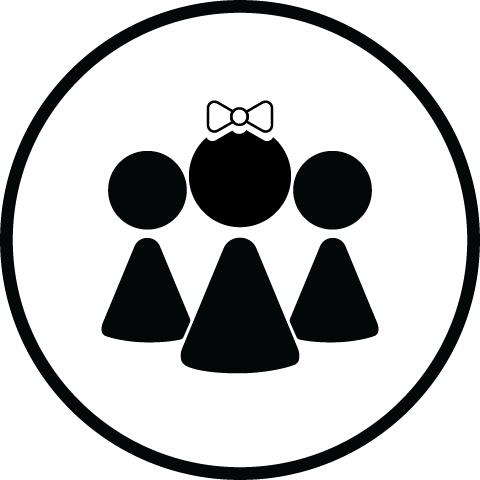 ORGANIZATIONS
Themed Entertainment Association (TEA) Member

- Associate Member Representative, Eastern Division
- TEA NextGen Committee Member, University Relations​
2016 - present

International Association of Amusement Parks and Attractions (IAAPA) Member​​

2017 - present​

TEA@SCAD Club Member

- Professional Liaison​
​2017 - 2019

SCAD Event Design Club Member​

​2017 - 2018

University of California Club Gymnastics Team

- Fundraising Chair
- Competitive Team Member
2014 - 2017

Gamma Phi Beta Sorority

- Philanthropy Chairwoman
​2013 - 2017

---
SKILLS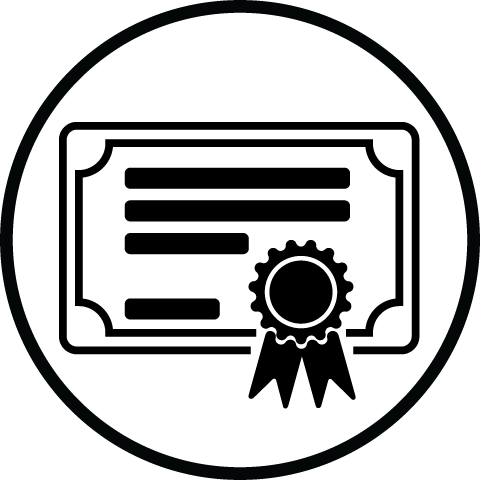 CERTIFICATIONS:

ADOBE CERTIFIED SPECIALIST:
Visual Design
Video Design
ADOBE CERTIFIED ASSOCIATE:
Visual Design Using Photoshop
Graphic Design & Illustration Using Illustrator
Print & Digital Media Design Using InDesign
Visual Effects & Motion Graphics Using After Effects
Digital Video Using Premier Pro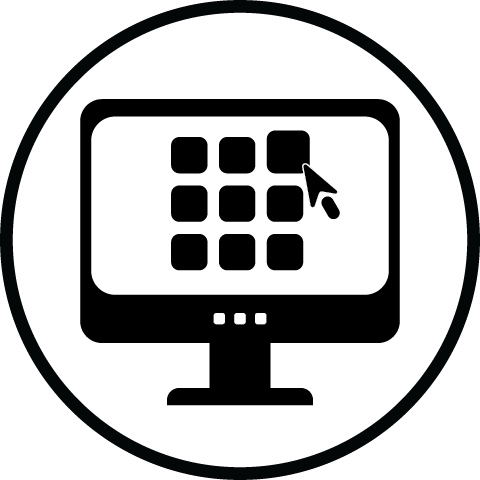 PROGRAMS:
ADOBE SUITE
PROCREATE
REVIT
AUTOCAD
SKETCHUP
ENSCAPE
MICROSOFT OFFICE, iWORK
GOOGLE APPLICATIONS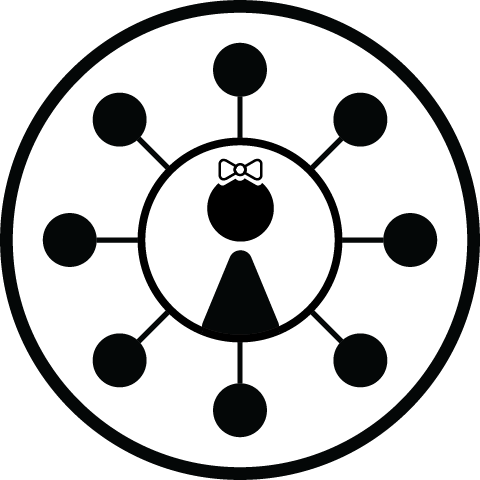 OTHER SKILLS & LANGUAGES:
3D SCANNING
HAND TOOLS
POWER TOOLS
RESIN CASTING
FRENCH
---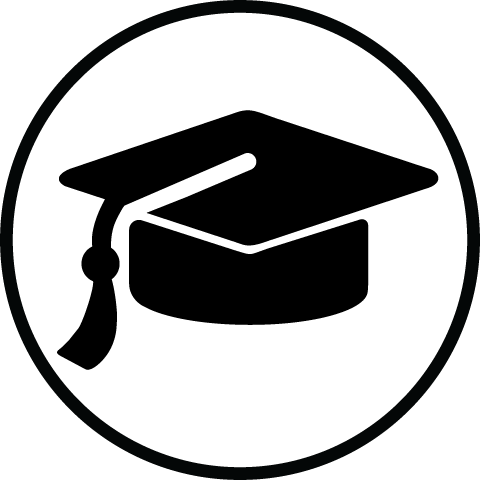 EDUCATION
Savannah College of Art and Design (SCAD)
2019

Master of Fine Arts, Themed Entertainment Design

Courses Include:

Set Decoration and Props
Environment As Character
Concept Design Studio
Digital Visualization
Queue Line Design
Idea Visualization
Industrial Design Methods
University of California, Berkeley
2017
Bachelor of Arts, Cognitive Science
Human Centered Design Certificate
Courses Include:
Design Methodology
Immersive Experience Design
Prototyping and Fabrication
Interface Aesthetics
Human Happiness
Psychology
Computer Programming
---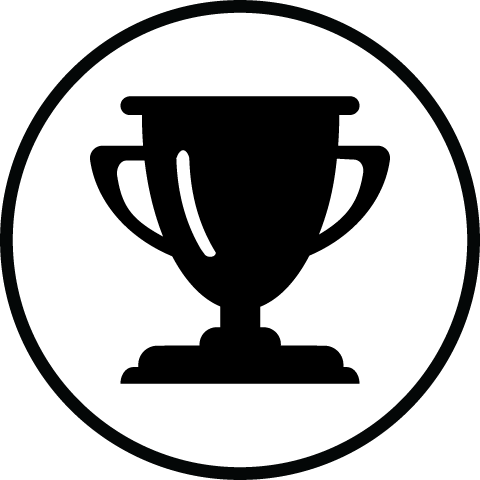 AWARDS
Walt Disney Imaginations Competition, Semifinalist​
2020

Competed in a group with Brendan Favo, Kelly Bailey, and Branden Tolley to create Unity Square, an original concept celebrating our city of Savannah. Our concept focused on conservation of both the environment and of the history of all the groups of Savannah including the Indigenous People, Jewish Immigrants, Gullah-Geechee, and European colonists, and centered on creating a harmonious community for everyone.

Cornell Theme Park Design Competition, Second Place
2019

The Cornell Theme Park Entertainment Group (TPEG) hosts a yearly national design competition for students to design innovate challenge solutions. Together with Carlos Ginatta and Emma Oliver, our team created Solara'a, a land that tackles the idea of balance and harmony between the seasons from the lens of local Chesapeake Native American traditions. We focused heavily on accessibility and interactivity for guests to make an exciting inclusive experience for all guests to enjoy!

Ryerson Invitational Thrill Design Competition​
2018

- Artistic Design Challenge Winner
- Concept Art Challenge Winner
- Land Redesign Challenge Runner Up
Competed in various challenges within the SCAD team in a design and engineering competition hosted by Ryerson University and Universal Parks and Resorts to propose creative solutions to challenges

TEA@SCAD Design Competition Winner
2019
Competed in a pair with Branden Tolley against other TEA@SCAD club members in a two week design competition to design a quick service restaurant that reimagined a traditional queue and incorporated accessibility

---